The Chinese police arrested over 1000 traders on fraud and money laundering charges as the country continues its efforts in combating crypto fraud as we are reading more in our latest cryptocurrency news.
The Chinese police arrested 1000 suspects who allegedly used crypto to launder funds for telecommunications networks fraud activities. The Ministry of Public Security announced that the police cracked down on the group of people that are believed to be running an illegal criminal gang. According to the announcement, they used crypto for money laundering activities in order to avoid law enforcement.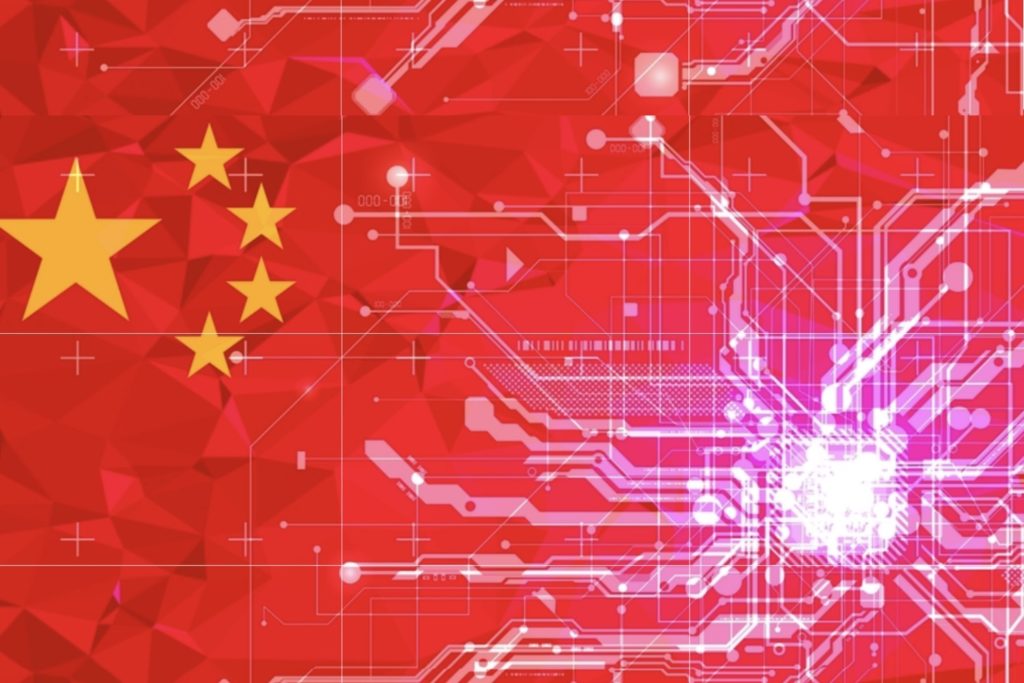 In the meantime, the authorities were able to stop the flow of funds and catch the suspects in a card freeze operation. The Chinese government carried out drastic measures to fight against money laundering and illegal activities in the country that targeted crypto telecommunications industries. The actions of the government led to a new freezing wave with the banks freezing cards linked to crypto transactions. This reportedly affected over 70% of the Chinese BTC miners. As per the Ministry of Public Security, the latest development comes as the fifth round of centralized network collection that mostly focuses on people using crypto for money laundering activities with the investigations leading to an arrest of 1000 suspects and the dismantling of 170 criminal gangs.
Chian continued to adopt a negative and hostile stance towards crypto and the government blocked Weibo accounts of popular crypto influencers. Back in May, three industry bodies reiterated the government's ban stating that they would not offer services to crypto-related businesses. In the same month, the State Council of China called for a ban on BTC mining activities in the country with more reports that Xinjiang stopped local BTC mining operations in the region following the inner Mongolia actions. Also, the Chinese internet services like Weibo and Baidu were censoring search words that were associated with Binance, OKEx, and Huobi.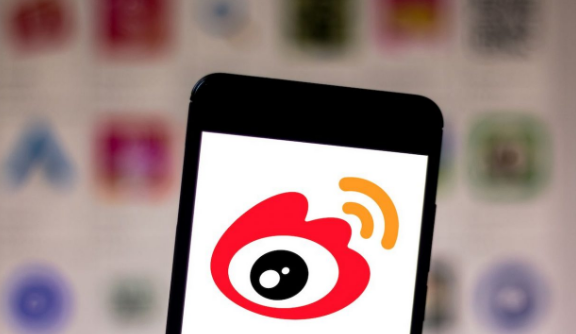 Despite the Chinese FUD, the good news came from El Salvador as it became the first country to accept BTC as a legal tender. It will take up to 90 days to enact the law but Wikipedia listed BTC as one of El Salvador's official currencies.
Source: Chinese Police Arrested Over 1000 Traders On Money Laundering Charges