Iran's BTC mining could generate up to $1 billion in annual revenue as it accounts for 4.5% of all mining in the world according to blockchain data company Elliptic. In our latest Bitcoin news, we take a closer look at the study.
The study by Elliptic estimates that it could bring in $1 billion per year and Iran accounts for 4.5 % of all BTC mining across the world. The current rate of power consumption estimates that Iran's BTC mining farms will generate $1 billion in revenue annually. Elliptic looked at the data from Cambridge University's Centre for Alternative Finance and other statements from Iran's state-controlled Power Generation, Distribution and Transmission Company which claimed that the Iranian miners use up to 600 MW of electricity but the company admits the number is quite challenging to determine.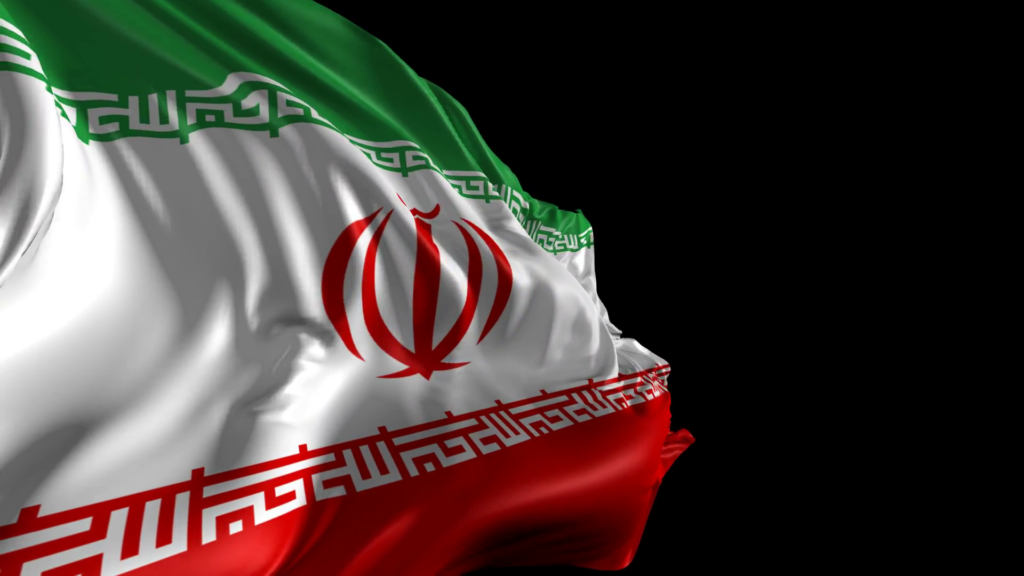 Cambridge updated its figures in 2020 and pegged Iran's average monthly share of BTC energy consumption at 3.82% when the price of BTC was around $7000 while the global hash power increased substantially since then along with the price. The study suggests that Iran doubled down on BTC as a way of skirting US sanctions around oil exports and the less gas leaving the country means that cheaper energy for BTC miners companies looking to evade bans.
Iran is still selling a lot of oil and gas internationally but it is happening on the level of electricity generation rather than the oil itself:
"The electricity being used by miners in Iran would require the equivalent of approximately 10 million barrels of crude oil each year to generate—around 4% of total Iranian oil exports in 2020."
The BTC mining boom in Iran is an example of how BTC's proof of work consensus mechanism incentivizes a race to the bottom for cheaper energy with miners making money when they are paying for electricity with the cheapest power sources being the dirtiest most of the times.
As previously reported, Iran's central bank banned the trading of these coins but legalized BTC mining in 2019 and mandated that the registered miners sell their earnings to the bank. The CBI prohibited the trading of all cryptos that are mined outside of the country according to a report from the news outlet Iran International. At first glance, the move is a formality as the country already had effectively banned open trading of crypto but it could signal the intent of Iranian regulators to counter the removal of the capital from the country.
Source: Iran's BTC Mining Could Generate $1 Billion In Annual Revenue: Study