Police raid ends up finding a secret Bitcoin mining farm instead of a Cannabis one in the United Kingdom as we are reading more in our latest crypto news.
In the United Kingdom, the West Midlands police received a tip on a warehouse that was considered a cannabis farm. The ventilation ducts and wiring could be seen on the outside as multiple people visited the facilities at different times of the day. According to the Birmingham Mail, the police drone picked up a huge heat source when it flew overhead which was the reason for the police raid. They assumed that it was a Cannabis farm as these are all classic factory signs according to the police department. To their surprise, there was no cannabis in there but they found bitcoin mining equipment. Officers were tipped off on the warehouse and there were 100 computer units.
The units were ASIC miners as the police informed:
"The IT equipment was seized and enquiries with Western Power revealed the electric supply had been bypassed and thousands of pounds worth had been stolen to power the 'mine'. It's certainly not what we were expecting! It had all the hallmarks of a cannabis cultivation set-up and I believe it's only the second such crypto mine we've encountered in the West Midlands. My understanding is that mining for cryptocurrency is not itself illegal but clearly abstracting electricity from the mains supply to power it is."
As reported recently on mining, BIT Limited, a Chinese BTC company dedicated to mining, announced that it entered into a binding investment term sheet with Dory Creek LLC in order to invest in a crypto mining data center in Texas, and Dory Creek LLC is actually fully owned by BitDeer. The Chinese company will invest $25 million and will operate together with Dory Creek in Texas. The mining center has a total power capacity of 57.2 megawatts. The majority of the mining operations of BIT Mining are taking place in China's Sichuan province which is a hotspot for miners because of the low cost of hydroelectric power.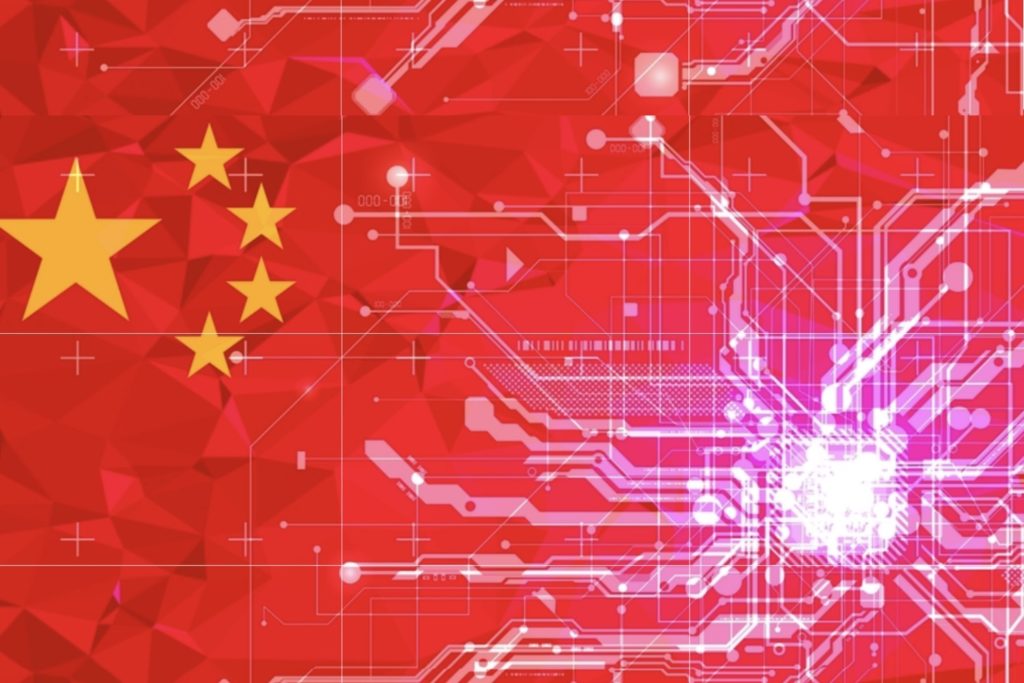 China has a huge command of the BTC mining market but the United States has been pivoting to the industry as well. The United States holds over 7% of the world's BTC mining industry marking an increase of 4% in September 2019. BIT Mining is not the first company that will turn to Texas because of its potential.
Source: Police Raid Finds BTC Mining Farm Instead Of A Cannabis One