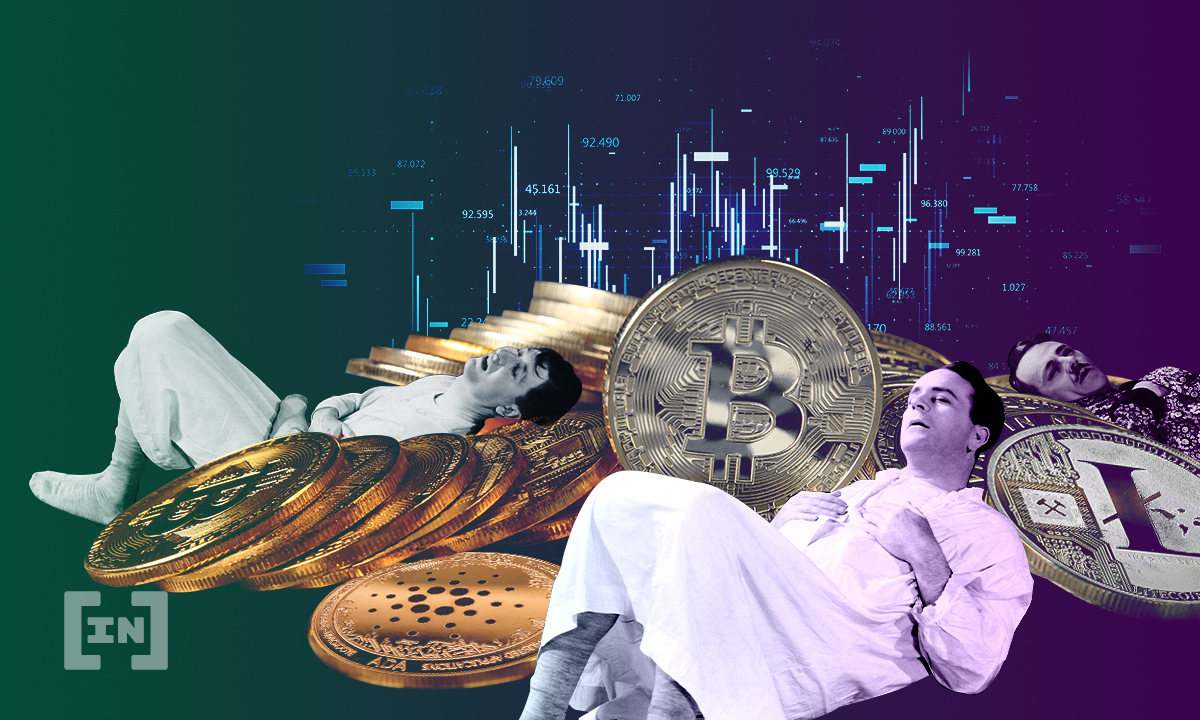 BeInCrypto presents our daily morning roundup of crypto news and market changes that you might have missed while you were asleep.
Bitcoin update
Last week, BTC completed its second successive bearish candlestick. This led to a low of $46,930 being reached on April 25. The price has recovered slightly since then.
Technical indicators are mixed. The MACD is decreasing and has given a bearish reversal signal. However, the RSI has generated a hidden bullish divergence — a strong sign of trend continuation.
The Stochastic oscillator is neutral. It's been decreasing but has not made a bearish cross yet.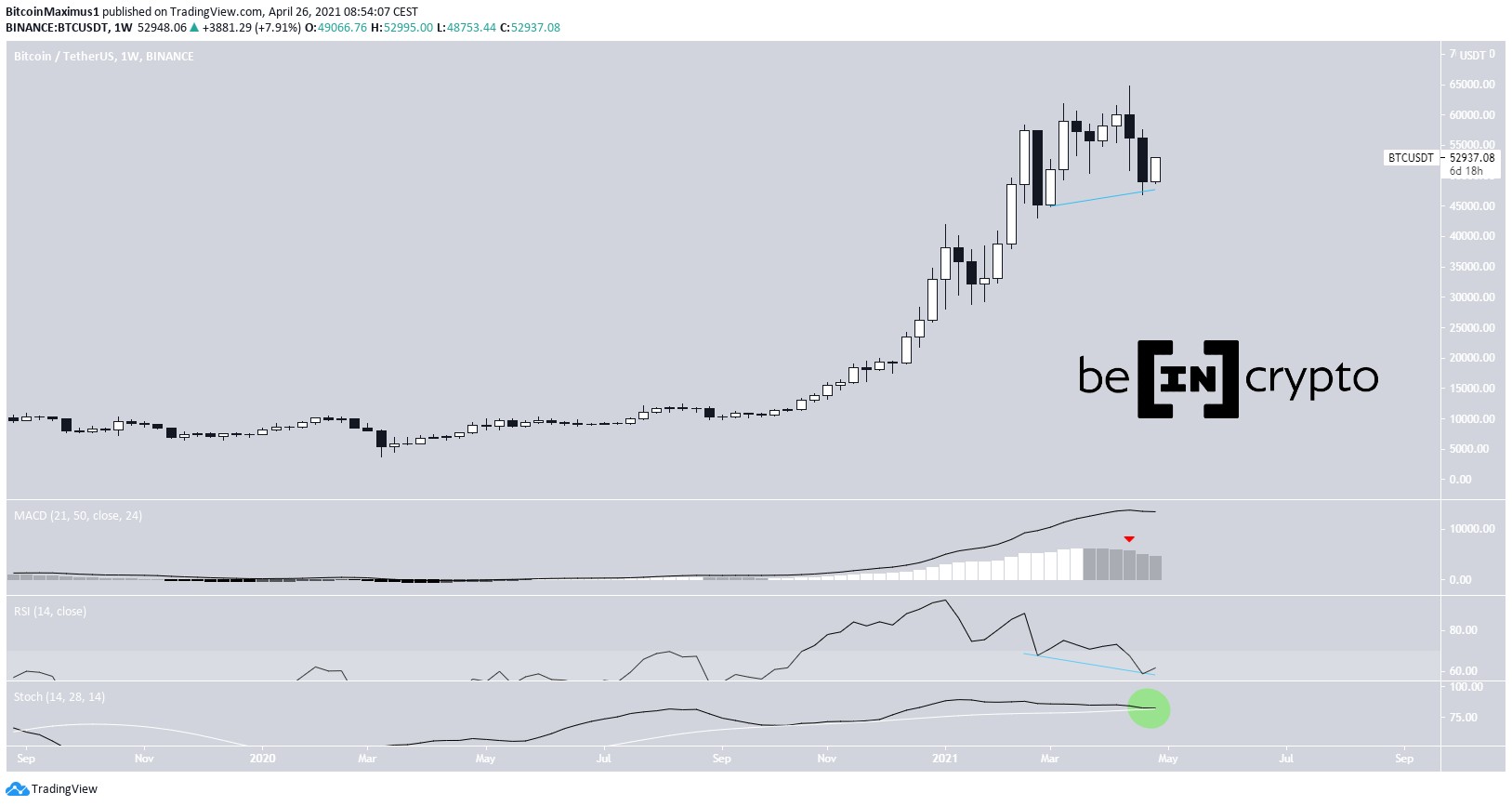 BTC Chart by TradingView
Altcoin movers
The majority of cryptocurrencies in the top-100 are in the green today following a slight recovery in bitcoin and Ethereum prices. XRP has moved back into the #4 spot and is now nearly $4 billion in market cap ahead of USDT.
Polygon (MATIC) is the biggest altcoin mover so far today. It's trading at just under $0.50 in a 37% move up on the day. This marks a new all-time high for the token.
NANO is today's biggest loser. It's gotten bumped back to the #89 rank following an 8.5% loss on the day. NANO is having a tough time recovering ground after a huge push to $13.45 on April 18. This was the highest price NANO has achieved in more than three years. However, In the past week alone, the coin has lost more than 27% in value.
In other crypto news
In an announcement on April 26, Binance stated that it would be listing MicroStrategy (MSTR), Microsoft (MSFT), and Apple (AAPL) stock tokens.
Several high-profile individuals in the crypto space, including Vitalik Buterin, have made crypto donations for COVID-19 aid in India.
Ethereum gas fees had dropped to weekly lows, with fast transactions costing just 54 gwei. While weekends generally see lower gas fees as traders take time away from trading, this is the lowest price seen in weeks on the Ethereum blockchain.
The post What Changed in Crypto Markets While You Were Sleeping — April 26 appeared first on BeInCrypto.
Source: What Changed in Crypto Markets While You Were Sleeping — April 26